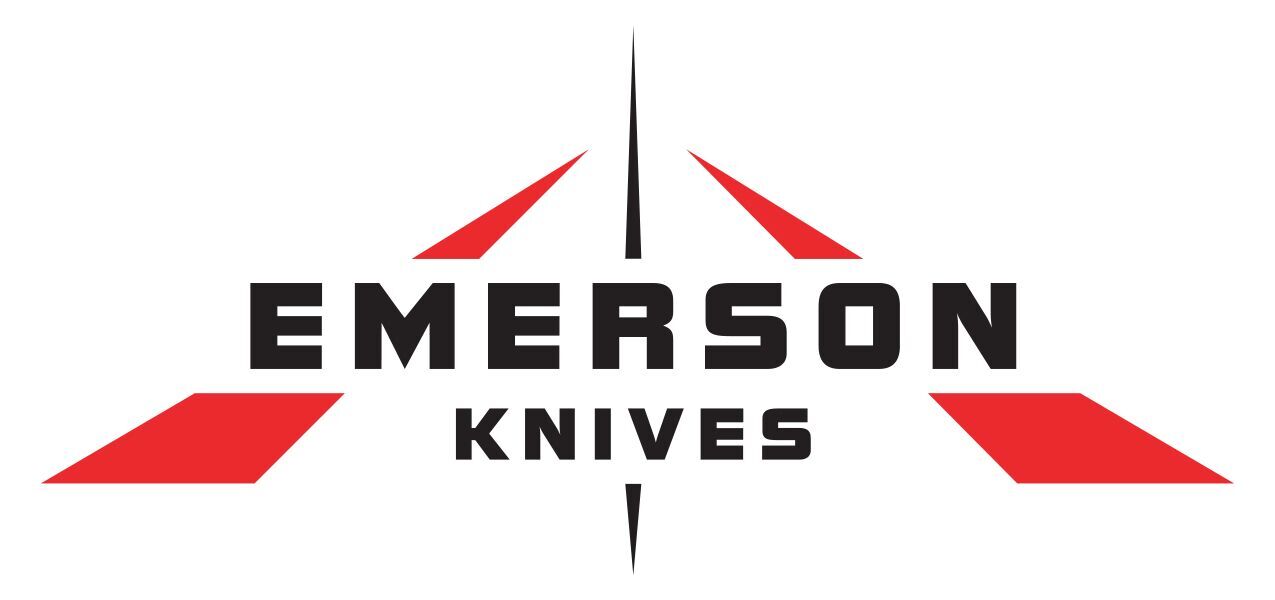 2018 Pumpkin Carving Contest
It's that time of year again folks! Break out the tools and crack that pumpkin open to take part in the 2018 Emerson Knives Pumpkin Carving Contest! The grand prize winner will receive a FREE Mini Commander BT knife!
Rules:
Pumpkin must be hand-carved.
Design must be Emerson themed or inspired.
Pumpkin must be real!
Post your carved pumpkin to Instagram or Facebook with the hashtag #ekipumpkin18 to officially submit your design.
Remember: You don't have to be an artist or have the most elaborate design. We judge them based on ideas and creativity. Have Fun!
Three winners will be chosen on October 31st by the Emerson Family!
#ekiPUMPKIN18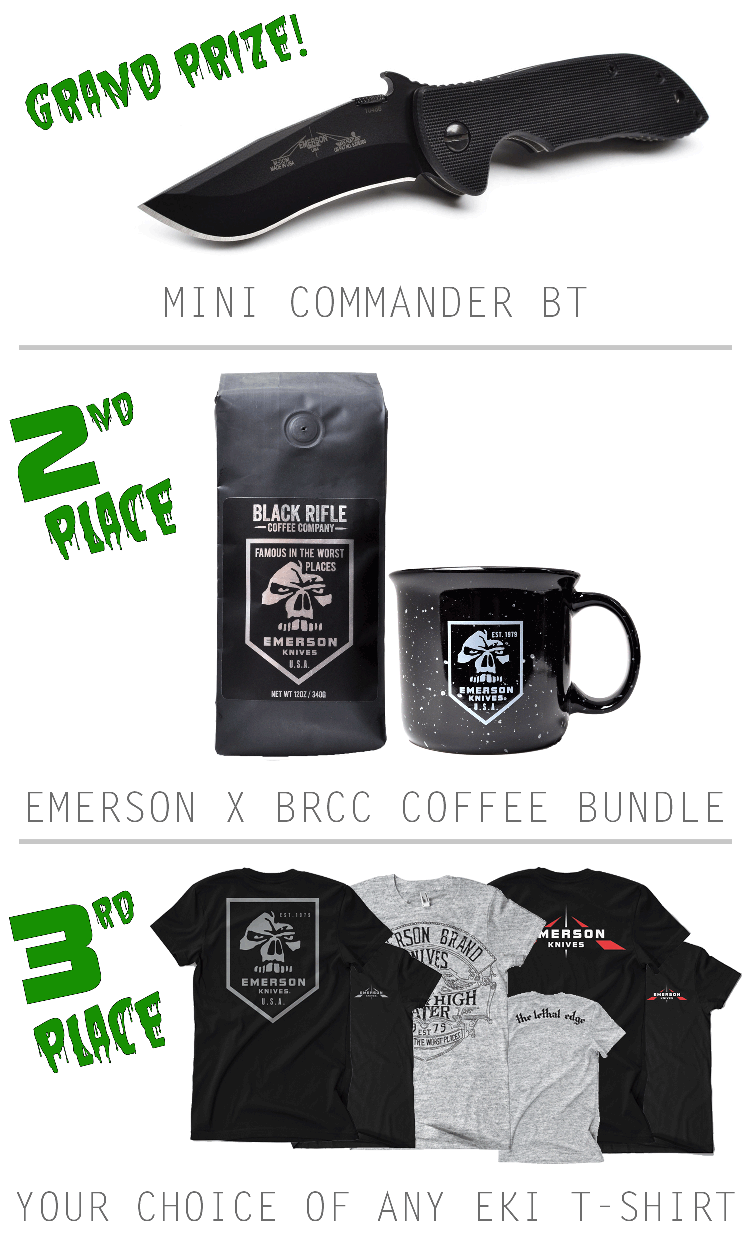 [contact-form-7 id="22050″]