Lost And Found Vault
***ALL AREA 51 SALES AND LOST AND FOUND VAULT SALES ARE FINAL***
***THESE KNIVES MAY HAVE MINOR COSMETIC SCUFFS AND SCRATCHES***
Prototype CQC-13
Here's a special one – A CQC-13 handmade hand ground prototype of one of my most favorite knives. Date of origin on this is circa 2004.
CQC-7 NW Gold Finish
Here's a great looking Gold Bladed, no wave CQC-7 with the Titanium Nitride finish.
CQC-7BW Thunderstorm Finish
The words, unique and special fit this knife perfectly. It features our CQC-7 chisel ground blade and our new Thunderstorm finish. Lookin good and lookin bad all at the same time.
XHD – HMMV-K Prototype Serial #2
Oh my gosh – what a knife. These are highly sought after and are drawing in some serious prices in the collector market. All I'm going to say is that this is a prototype serial #2. P.S. It's handmade by me.
ETAK-B Damascus
I never thought an ETAK could look so pretty – until I built this one. The ETAK design was inspired by the SCARS Rifle and it turned out to be a pretty damn good design; not my opinion – yours. This one features a beautiful high contrast pattern blade made by Chad Nichols. It is stunning! I almost kept it but you need to understand I have a lot of knives already and I can't keep all of them – so this one's for you to enjoy it! The ETAK will be up for auction here: emersonknivesauctions.com
–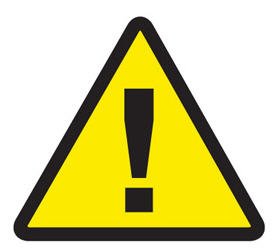 WARNING: Cancer and Reproductive Harm – www.P65Warnings.ca.gov