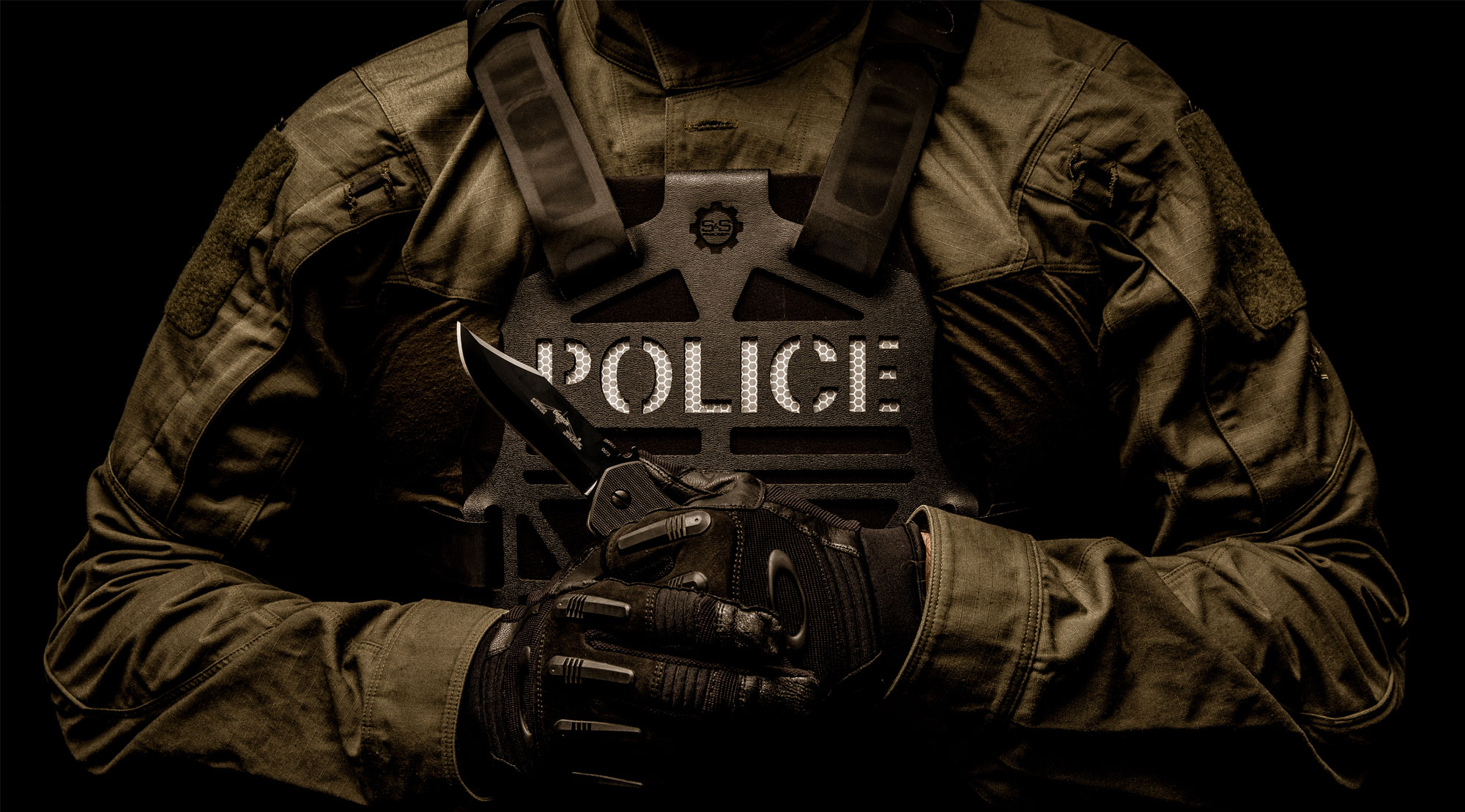 At a time when knife companies had never heard the word tactical, and years before any company even had a category called Tactical Knives, Emerson Knives Incorporated was formed with one single goal in mind: to build the best military and law enforcement edged weapons in the world. They were called "Tactical Knives" and they took the knife world by storm. The iconic Emerson CQC – 7 became the number one Tactical Knife of all times, and it still dominates the market 20+ years later.
Emerson Knives have served the world's most elite special operations soldiers in every world conflict and secret mission for over 20 years. They have been carried into harm's way with the U.S. Navy SEAL Teams, Delta Force, Army Special Forces, Army Rangers, the US Marines, CIA Special Activities Division and even the legendary British SAS, the founders of modern Counter-Terrorist forces. An Emerson CQC-7 that was used in the raid that killed Osama Bin Laden was sold at auction for $35,400 making it the most expensive and valuable production knife ever produced.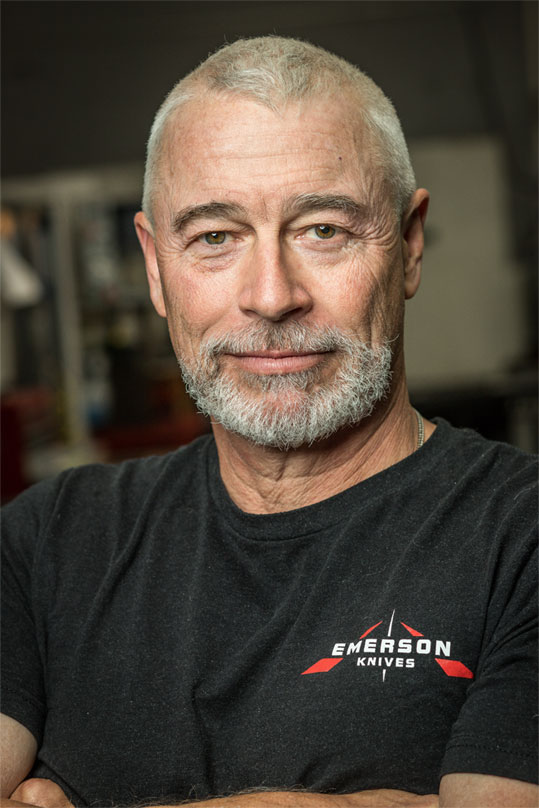 Ernest Emerson started making custom knives in his garage in 1979. He rapidly rose to prominence as a knife maker due in equal parts to his expertise as a craftsman, (tool and die maker), his artists eye for design, and his practical experience as one of the world's most sought-after and respected hand-to-hand combat instructors.
Emerson's work has been featured and exhibited at the Metropolitan Museum of Art and the Smithsonian Museum. There are only a handful of living artists who can make that claim. As an instructor in hand-to-hand combat and edged weapon skills, Mr. Emerson has taught the most elite warriors on earth, from the US Navy SEALs to the Guards of Parliament in London and everywhere in between.
He is the author of scores of articles, books, and videos regarding tactics, training and combat. As one of the most sought after instructors in the world he is in high demand for seminars and lectures to civilian, military and law enforcement agencies.
He is an inducted member of The Martial Arts Hall of Fame, along with such venerable names as Bruce Lee and Chuck Norris. In fact he is the only knife maker known who also owns and operates his own training facility, the world-class "Black Shamrock Combat Academy Gym" in Los Angeles, California.
At a time when knives are designed by graphic artists and 22-year-olds who never did more than use a knife to sharpen a pencil, the name Emerson and the company Emerson Knives stands head and shoulders above the rest.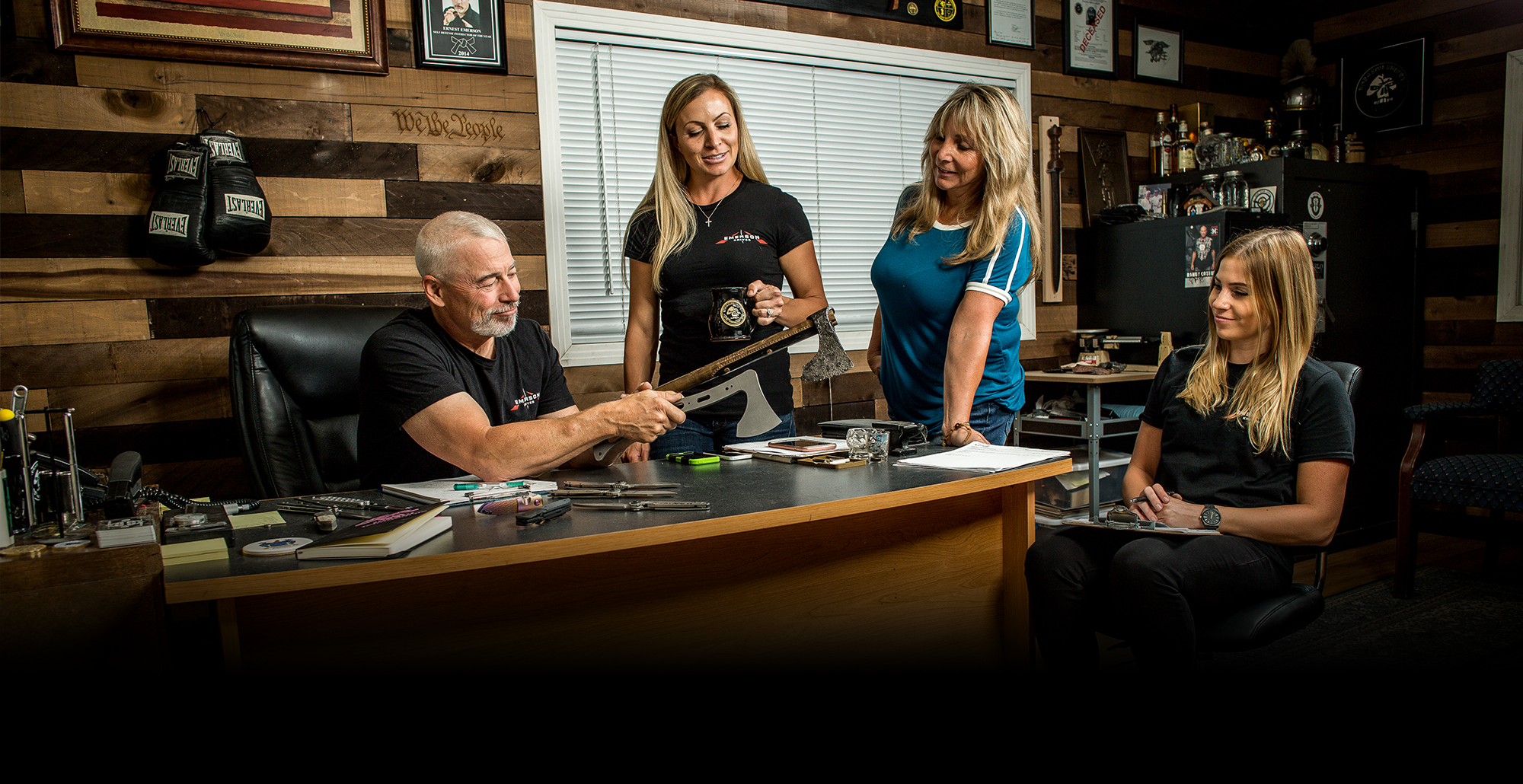 "I wanted a company that I could be proud of, that my family could be proud of, and that every Emerson Knife user on the planet could be proud of. " -Ernest R. Emerson
Emerson Knives employs hard-working Americans that take quality and perfection seriously. Our extraordinary staff are behind the scenes every day, pushing our products to go the extra mile and building a tool to support your mission in life.