Renegade Coffee
from 18.99
El Salvador – Dark Roast
Through our rigorous coffee tasting we have perfected the Renegade Roast.
A Renegade is defined as one who defies the rules and boundaries of conventional norms. They are often looked at as eccentrics or odd balls by their peers, yet they often end up remembered as the ground breakers, visionaries and risk takers who are the ones responsible for moving us forward toward the future. Would you expect anything less from us? We don't abide by principles, standards, or the norm and neither does our coffee. The Renegade Roast takes the tastes, aromatics and flavors of a solid, single source coffee from El Salvador and gives it the solid punch American Coffee drinkers demand and expect. The Emerson Coffee Roasters Company® is one of those "Outliers" and this Renegade Roast Salvadoran will prove that to you with your very first sip.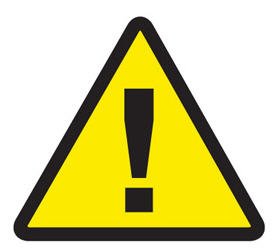 WARNING: Cancer and Reproductive Harm – www.P65Warnings.ca.gov