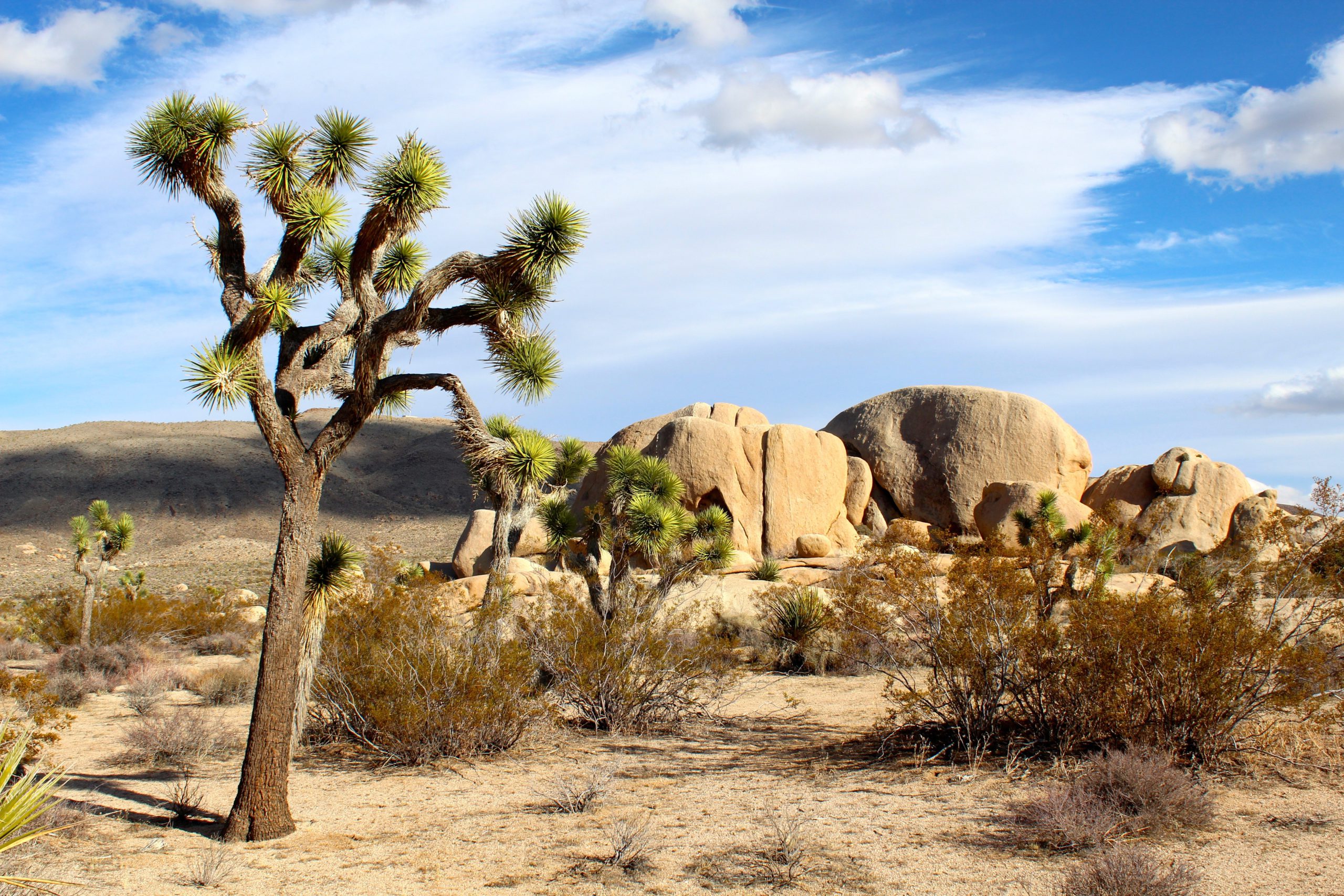 Overland Renegade – Folder
Overland "Renegade" Series knives are built to the same rugged standards as those set by the ultimate Overlanders: U.S. Navy SEAL teams. Emerson knives have been their go-to choice for over 30 years now, in large part due to their simplicity. Simplicity breeds reliability, and the Renegade Folder bear witness to those words.
Overland Renegade – Fixed
The Overland "Renegade" Series knives are built and designed for the hardest users, in the harshest environments, on the planet Earth. This Renegade Fixed Blade is going to be your new favorite tool. Whether your journey is by sea, air, or land, count on your Renegade to get the job done for you. Pick one up and put it to the test. You won't be disappointed.
The Rendezvous was a gathering that all the trappers, hunters and mountain men attended to trade, sell, and barter their goods. It was a place to gather up supplies and to celebrate. And to keep a trusty blade within reach…just in case. The Emerson Rendezvous Knife is very much like the knives those intrepid wanderers always kept at their sides. The biggest difference is that our Rendezvous is a folding version of that mountain-man-tested blade design, just like the ones men like Jim Bridger, "Old Bill" Williams, Hatchet Jack, and Flat Top Thomas would have carried. This knife will take care of any hunting, camping, or skinning chore you may face with ease. Get one and take it with you on your next adventure.
The knife is undeniably one of man's most useful tools. Starting with the stone knives used by our Neanderthal ancestors, and eventually evolving to modern steel, the need for a good camp knife has never changed. The Emerson Hard Use Camp Knife (HUCK) is a modern evolution of one of mankind's oldest tools and one perfectly at home in any campsite. The Emerson H.U.C.K. will easily handle all the tasks you need to take care of when you're camping, from preparing game to plain old whittlin'. So on your next camping trip, as you gaze into the cherry embers of a waning campfire and contemplate our place in the universe, be confident that your Emerson HUCK is a timeless tool that's ready for any task.
The term "market skinner" was the professional name given to the men whose job it was to skin, quarter and preserve the meat being supplied to large commercial consumers in cities up and down America's riverways and across the territories and states of the young American Union. Their main tool, above all others, was their knife—a hardcore knife that had to be tough, easily sharpened, and ergonomically designed for hours of laborious butchering. The Emerson Market Skinner is a modern version of the knives used by those professional butchers so many years ago, and it fulfills all of the same roles—and more. See for yourself on your next hunt.
The Appalachian is a design I developed for those who kept asking, "When is Emerson going to build a hunter?" The Emerson Appalachian is that knife. With a graceful upswept trailing point for delicate areas, enough belly for the hard work, and the Emerson ergonomic handle, this knife is the perfect hunter's package. Growing up in the deep woods of Northern Wisconsin, this is the knife I wish I'd had when I harvested my first deer at the age of 12 and my father made sure I dressed it myself. If I'd had an Appalachian back then, I'm pretty sure I would've done a better job of skinning that deer.