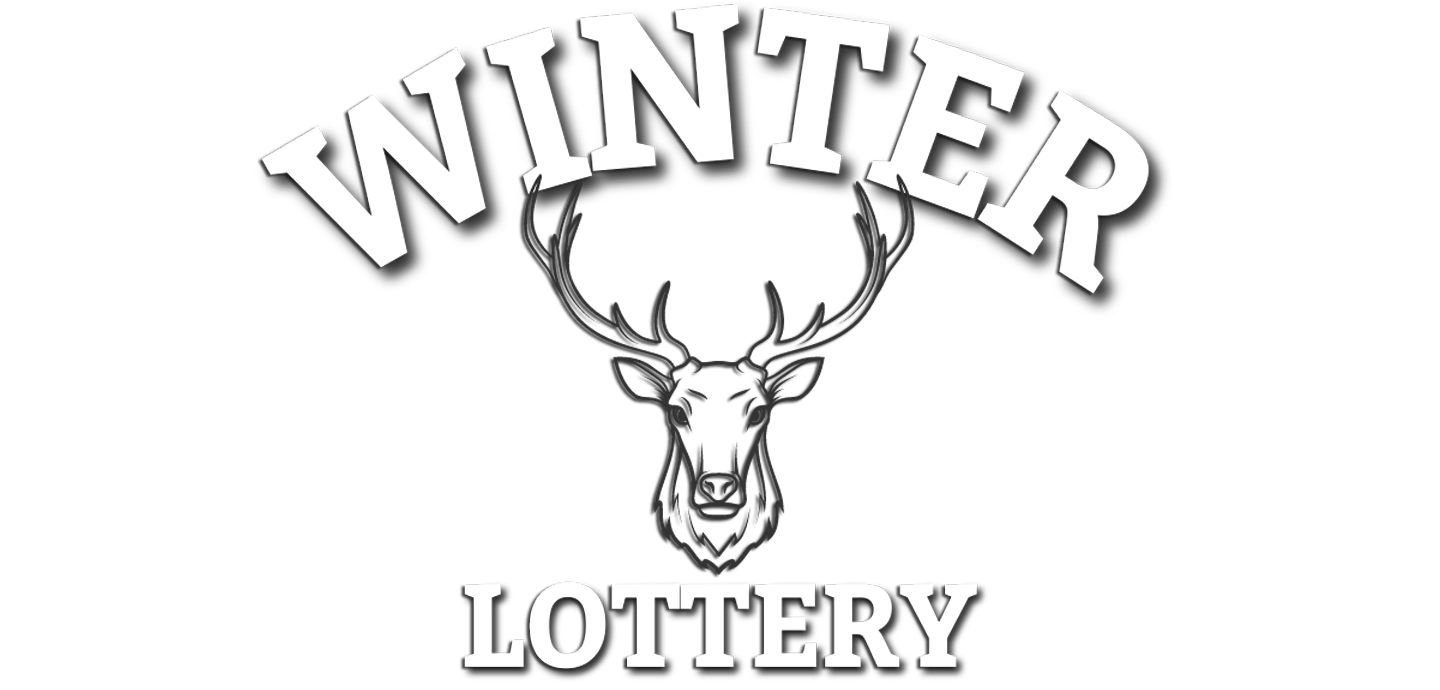 REGISTRATION CLOSED
LOTTERY DATE: FRIDAY, MARCH 24 2:00pm PST
WINNERS LIST BELOW
CQC-6 – MATTHEW KIDWELL
CQC-6 JAMES IREY
CQC-5 – MIKE KEOUGH
CQC-7 – JOSHUA ALMOND
CQC-7W – VANESSA SIMONS
MINI CQC-7 – PRISCELLA HAYDON
CQC-7NW – ERIC SMITH
TANTO – JOHN PROCTOR
CQC-11 ALWIN LAPIETRA
CQC-15 – JOHN HILDERBRAND
CQC-13-JAMES MEDICO
CQC-9 – THOMAS JOHNSON
CQC-8 – ROBERT CROMBIE
MINI ROADHOUSE – ANDREW CHARLET
ROADHOUSE – SCOTT DENNIS
TIGER – JOHN MAANO
MICRO COMMANDER – ROBERT CARSON
COMMANDER – LANCE ANDERSON
COMMANDER – MATTHEW TREVENA
COMBAT SYSTEMS FIGHTER – MARK KUI
SPECWAR A- CODY SCOTTI
SPECWAR B – DONNA LOVE
RAVEN A – JONATHAN BELL
RAVEN B – KENDALL DOLAN
AFTERSHOCK – JOHN ASSISI
AFETRSHOCK – KAY NELSON
A-100 – PHILLIP WOLFE
MV-5 – BRIAN JOHNSTON
MV-4 JERRY JENSEN
MV-1 – VICTOR GARCIA
ARBITOR – PHILLIP KENNY
ARBITOR – JOSEPH IBURG
KACK BOWIE – SEAN HINES
FALKON – DAN EUASHACHAI
PANZER – ANDREWMANOS
HALF MATE – LARRY WILSON
IRON DRAGON – DANIEL BROWN
IRON DRAGON – JOCELN CHAN
SEAX – ERIC MAHER
TRAVELER – WILLIAM HAMMER
ENDEAVOR – ROBERT BROCK
ROUGHNECK – DON BLACKBURN
VINDICATOR – KAYMON – NGUYEN
BULLJACK – ANDREW YIM –
BIG BULLDOG – KEITH GODFREY
RENEGADE – BRIAN TOM
PHALANX – ARMIDA SCIARRA
STEAK KNIFE – BRETT WHITE
RENDEZVOUS – MICHAEL REBANT
MARKET SKINNER – LEON HAYDON
BITTER CREEK – JASON CROW
TIMBER JACK – MARK NEWCOMB
MARKET SKINNER – GLENN WEAVER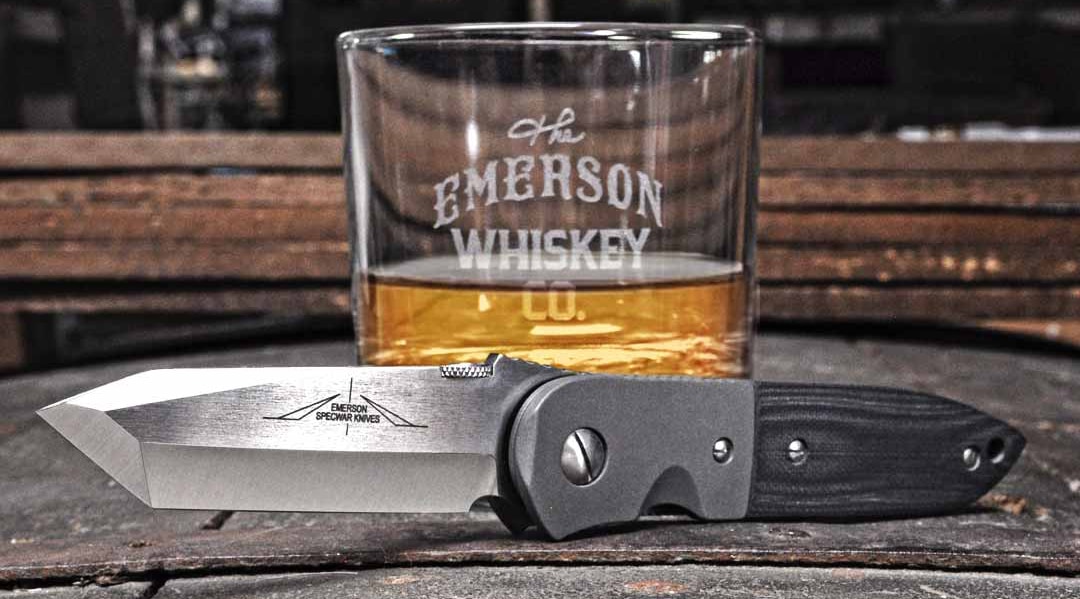 Lottery Registration
LOTTERY REGISTRATION – ECA MEMBERS CHECK YOUR EMAIL You must be a registered ECA Member by Midnight, Wednesday, March 22 to participate in the Lottery.
Here is your chance to participate in an online Emerson Custom Knife Lottery so that those of you who are not able to attend a knife show in person get an equal chance to win an opportunity to purchase a Hand Made Emerson Custom Knife at the Emerson table price, no matter how far away you are.
Remember, you must be a member of the Emerson Collectors Association to participate in the Emerson Custom Knife Lottery & Auction so if you haven't already, be sure to sign up before registering. Registration is free and will be announced via email with links to register.
How It Works:
An email will be sent out to ECA members that will include a link to register for the lottery at a later date, approximately one week prior to the Lottery date.
If you're not already a member- Join the Emerson Collectors Association to be eligible for Lottery Registration.
Place an order for Lottery Registration (It's Free!)  *Note: If you're a new member then simply state so in your Order Notes upon checkout and we will assign your new number on our end.* Link will be emailed at a later date.
Each member is only allowed ONE entry into the lottery to provide everyone with an equal chance.
The day of the online lottery we will be drawing names followed by a name of an available Custom Knife model. This is the model each person who's name is drawn will have the opportunity to purchase.
We will continue to draw names until we run out of Custom Knives.
If your name is called you may call or email us with your name, ECA # and payment information so that we may complete the purchase.
 RULES AND REGULATIONS
A lot of time, thought and effort has gone into the creation and hosting of this Online Custom Knife Lottery. As many of you know, there are many more people interested in obtaining Handmade Custom Emerson Knives than he can make. This has led to some "seeding" of our lotteries at Knife Shows by some who attempt to up their chance of getting an Emerson Handmade Custom Knife. As you know, the value of an Emerson Knife literally doubles in value the moment it crosses the table from my hands to the new owner at the shows.
In order to prevent this "seeding" from taking place in our Online Emerson Lottery and to make this as fair as possible for Emerson Collectors all over the world, we are setting the following rules in place:
In order to participate in the lottery you must be a member of the Emerson Collectors Association, or the "ECA". If you are not a member you would need to join in order to participate.
*IMPORTANT* In order to prevent last minute entries into the Lottery, we will be shutting off Lottery Registration AND ECA Membership registration at midnight, the Wednesday before the Lottery.
Your name will go into the lottery box once and there will be only one entry per registered person.
A second box will be filled with the names of every knife available in the lottery. One name. One knife.
We will draw a name from the lottery box and then draw a knife name from the knife box. So, if we draw John Johnson from the lottery box, we will then draw a knife ticket from the knife box and the knife name on that ticket is the one that John Johnson will have the opportunity to purchase.
This will proceed until there are no more knife tickets left in the box.
There will be no alternate names drawn for the lottery knives.
Method of payment: Payment can be made by Credit Card only. We will email you if your name is chosen. All California residents will be charged California sales tax.
*Lastly and MOST IMPORTANTLY: If you're name is drawn and you choose not to purchase the knife, YOU WILL BE BLACKLISTED from entering future Emerson Custom Knife Lotteries. Many people join these lotteries with the hopes of being able to purchase one and if you choose not to buy yours- that will be ruining someone else's shot at receiving one had their name been called. Please be considerate of this!
Shipping: We do require that you pay for shipping. All knives will be shipped UPS with Signature Required.
RULES AND REGULATIONS FOR AUCTION
Minimum Bid increment is $25.00
If you win an auction, you must call in your method of payment ie. Credit card, check, etc. 310-539-5633. Credit Card is preferred for quickest delivery. All checks must clear the bank before shipping.
*Note for international orders, please see Rule #3.
International Orders must be paid by international money order and must clear the bank before the knife is shipped.
You are allowed 2 business days from close of bidding to submit your payment, otherwise the knife will go to the next highest bidder.
Shipping charges will be additional and determined at time of payment due to the differences in international shipping costs, method of shipping, and value of knife. All California residents will be charged California sales tax.
Anti-sniping rules are in effect via auction software. Five (5) minutes will be allowed for last highest bid after the closing time to prevent sniping.
Winners are responsible for applicable customs fees.
LOTTERY POSTPONED UNTIL JAN 2023